Imagine a world where companies were ranked on the basis of their gender policies and data around women's power and influence was shared, in a simple and easy to understand score, with the rest of the world – every year, like clockwork.
The Women's Power and Influence Index aims to do just that.
Just like a restaurant sinks or swims based on its Yelp reviews - companies will improve or decline on the basis of their placement on this Index. And in doing so, accelerate the drive towards gender equality so that we leave a strong and vibrant nation to our grandchildren.
There are articles, tips/tricks, conferences, and companies are making DEI hires to combat this but we think there should be an index that keeps companies accountable.
We are quantifying inequality.
What if we shared the proof and held those who made promises to account? What would the world look like if everyone actually knew, on the basis of data – not HR corporate-speak or press releases – how a company treated its workers on the basis of their gender?
Airbnb listed as Pacesetter on The Women's Power and Influence Index
We'll be releasing the 2022 Index company by company over the next few months. Look for our releases every three weeks! Follow along with our team as we seek to refine our criteria over the next year.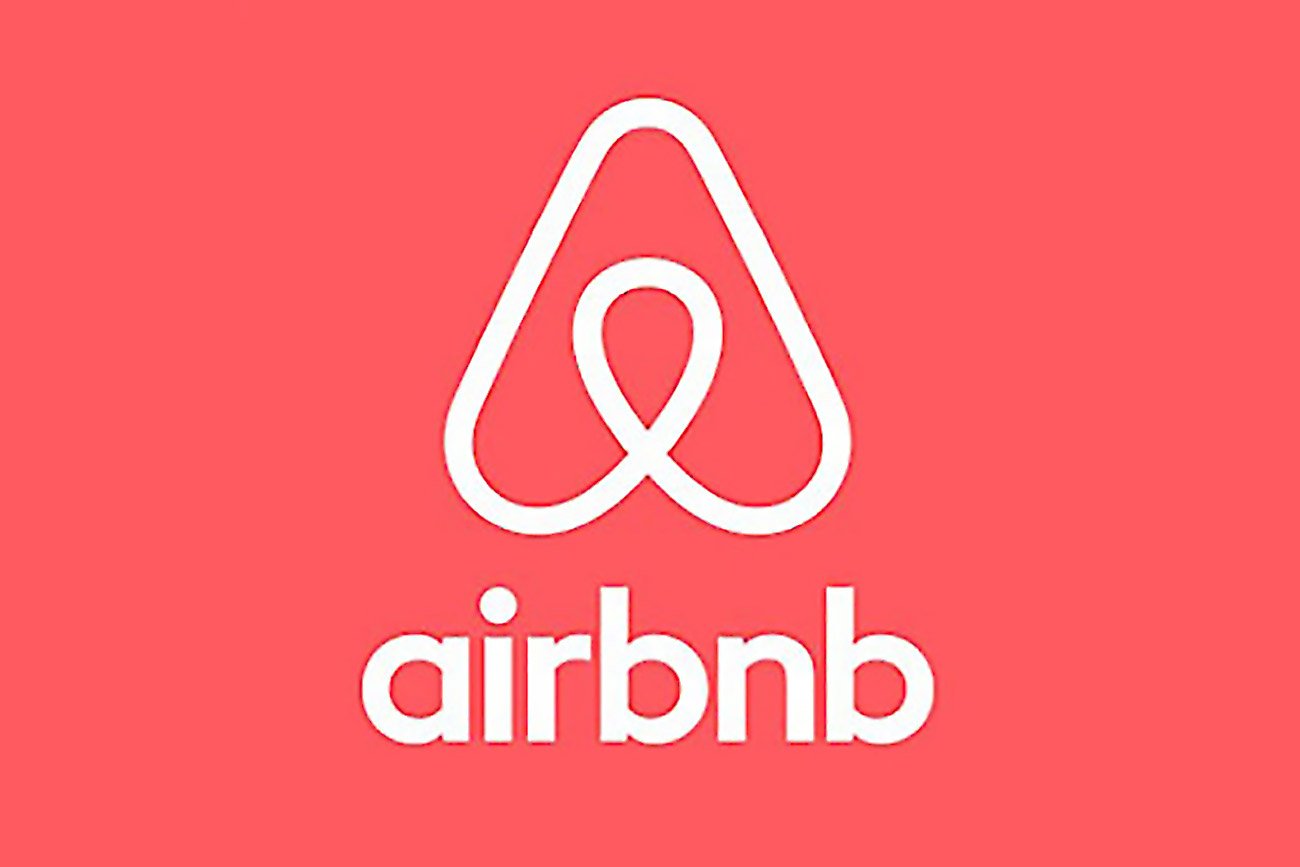 Airbnb is categorized as a "Pacesetter" based on the Index's comprehensive measurement criteria. Organizations categorized as Pacesetters on the Index have some policies and procedures that focus on developing a inclusive workplace for all people, including women, but are lacking some of the essential components that make up a truly progressive and equity focused organization. Airbnb has strong efforts mixed with shortcomings, resulting in their mid-grade rating on the Index's measurement metrics.
Check out the Airbnb release here.
Missed out on our first release? Check it out, we released Biogen, our top performer, first. Check out the Biogen release here.
We write this one night after the passing of Justice Ruth Bader Ginsburg.
We understand her fight. Advocating for gender equality isn't new to us. It's part of our DNA. We have a long history of completing successful projects, whether it's justice reform for women in Pakistan or reimagining legal education right here in Arizona. Indeed, our law school is named after one of Ruth Bader Ginsburg's counterparts: Justice Sandra Day O'Connor, the first female justice of the Supreme Court.
The outpouring of support around the country for this courageous, brilliant jurist is an indication that RBG's work on gender equity remains incomplete. We hope that the Index will be a tool of empowerment and education - one that encourages women to obtain power equal to their potential.
It is our tribute to her. And our promise to the countless women who are done waiting for equality.