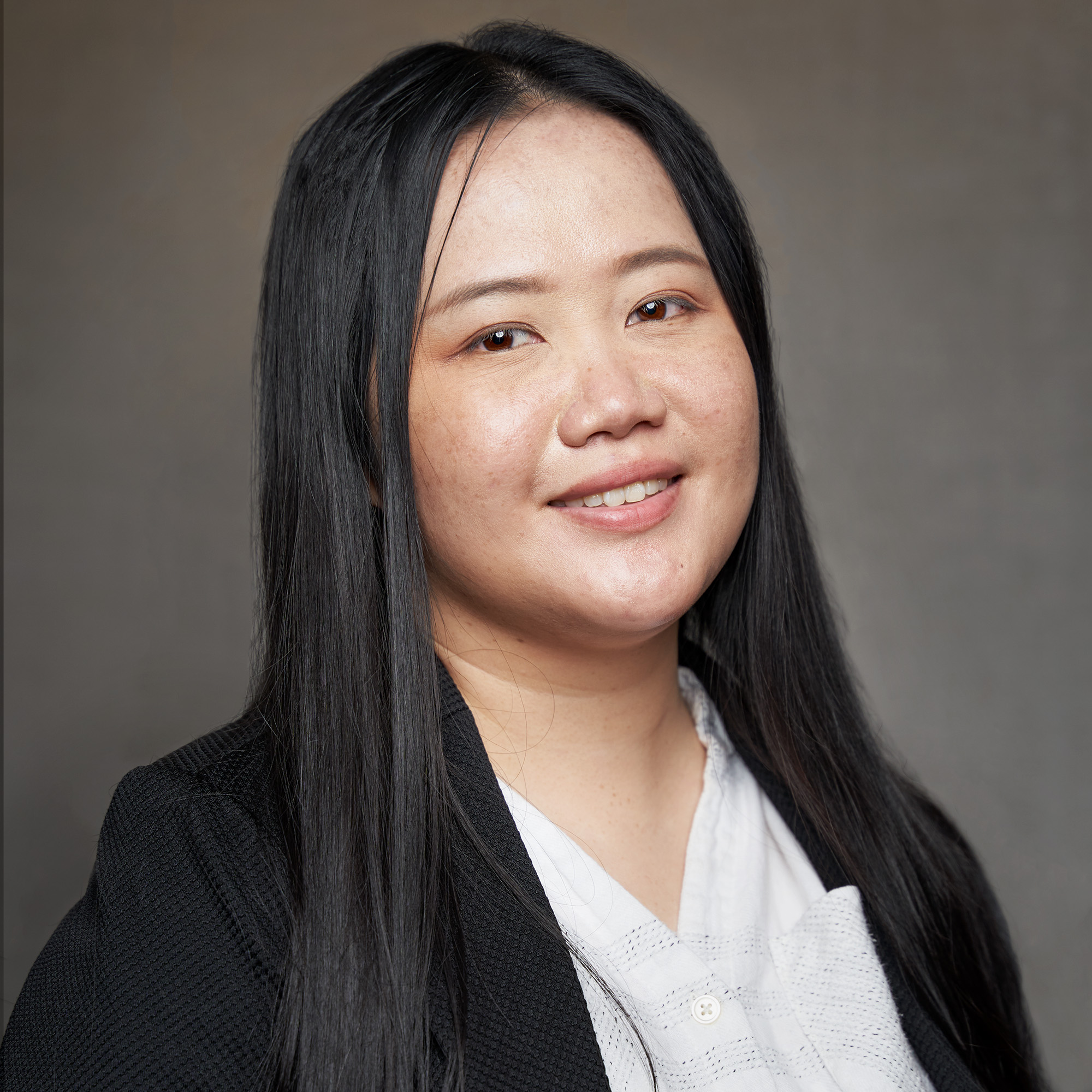 Student
Siqiong Zhou joined the Women's Power Index (WPI) from May 2021. She helped sorting out the initial references and defining the initial version for the WPI criteria. Her responsibilities include data processing methodology, data collection and website designs.
Siqiong Zhou is pursuing her doctoral degree in the industrial engineering in the School of Computing and Augmented Intelligence of Arizona State University. In addition to WPI, her current research focuses on Partially Observable Markov Decision Processes (POMDP). Previously, she has worked on COVID-19 vaccine allocation. Besides research works, she was the instructor for multiple courses in the School of Computing and Augmented Intelligence.
She received her master's degree in industrial and system engineering from San Jose State University in 2019 and her bachelor's degree from Xian Jiaotong University in 2012. She served as an engineer in the State Grid Corporation of China between 2012 and 2016. She has researched on optimization of wildfire suppression process and resident evacuation, and the results were published on journal Computers & Industrial Engineering.