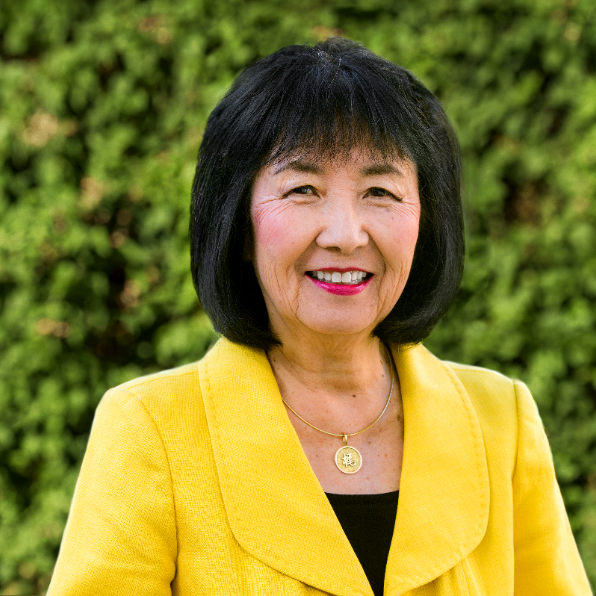 Member
Dr. Christine K. Wilkinson is the Senior Vice President and Secretary of the University; ASU Alumni Association President and CEO overseeing programs, services and outreach to 540,000+ alums; and Managing Director, Trustees of ASU. Among her other executive roles, Dr. Wilkinson has served as the vice president of student affairs and the university's interim athletic director on three separate occasions. She is a tenured faculty member in the Division of Educational Leadership and Innovation, Mary Lou Fulton Teacher College.
Her current community engagement includes serving on the following boards: Valley of the Sun United Way, Japanese American National Museum Governors, and Pat Tillman Foundation. She is chair-elect of the Southwest Autism Research & Resource Center and president-elect of the Arizona Business Leaders Association. Dr. Wilkinson is also on the National Leadership Council for Big Brothers Big Sisters of America, and the Arizona Educational Foundation Advisory Board. She is a member of the Arizona Women's Forum and ASU Women & Philanthropy.
Dr. Wilkinson was inducted into the Arizona Women's Hall of Fame as the first Living Legacy in education and received the Most Admired Leader Lifetime Achievement award from the Phoenix Business Journal, received the Tempe Community Council's Don Carlos Humanitarian Award and was selected as one of the Most Influential Business Women by the AZ Business Magazine. She also has received the Tempe Business Woman of the Year from the Tempe Chamber of Commerce, the Valley Leadership Woman of the Year, the CASE Crystal Apple Award, and additional community awards for leadership and service. Her educational background includes: BA in Education with distinction from ASU, a MA in Education, Counseling Psychology from the University of California at Berkeley, and a PhD in Higher Education Administration from ASU.